Miggy N Lil is a delightful coming of age story set on the lonely highways of southwest TX. It deals with the timeless issues of youthful angst, unbridled passion, and the high hopes of tender new beginnings. Miggy N Lil is a film about the greatest love of all - the love between two petty hustlers.
Miggy n Lil

 screened at these festivals: 
Dusty Film Festival - NYC, Black Bear Film Fest, IDKE 2007, Frameline 31, Connecticut International Film Festival, Pink Apple Film Fest - Switzerland, Outfest Los Angeles, New Fest New York, Provincetown International Film Festival, Outtakes New Zealand, Netherlands Transgender Film Fest Inside Out - Toronto.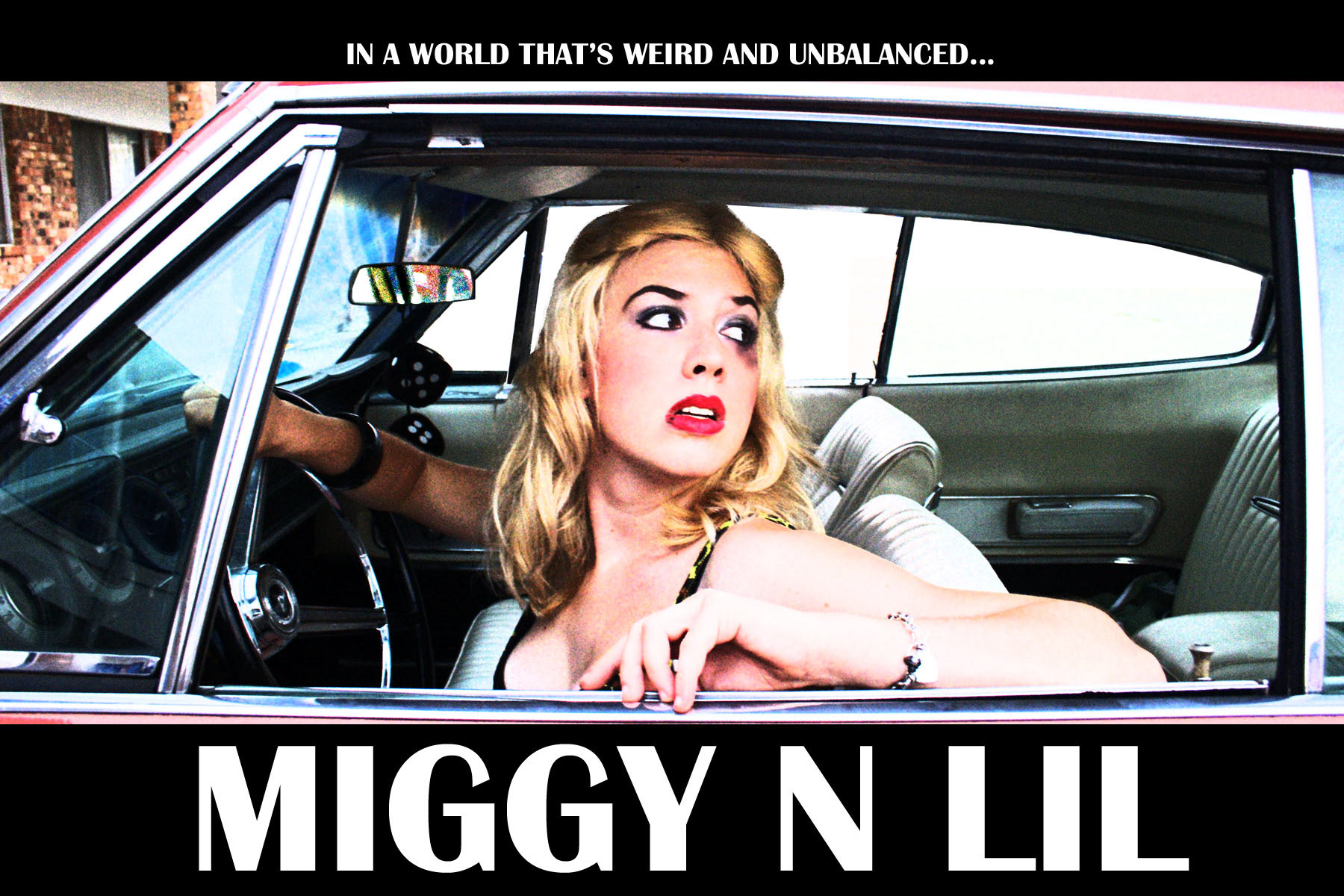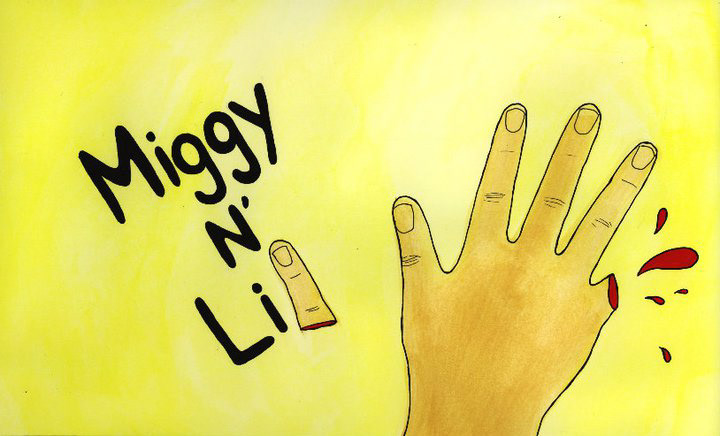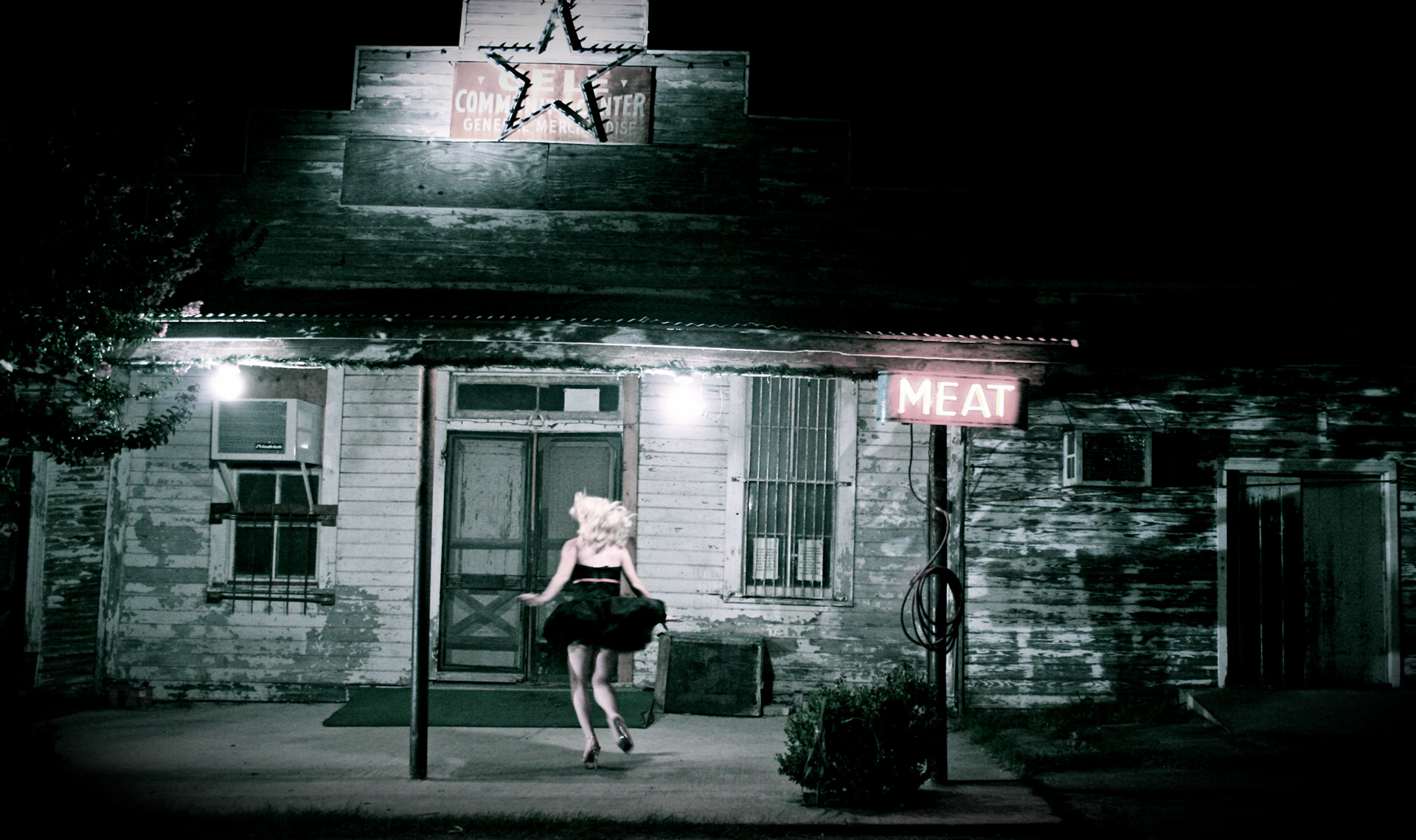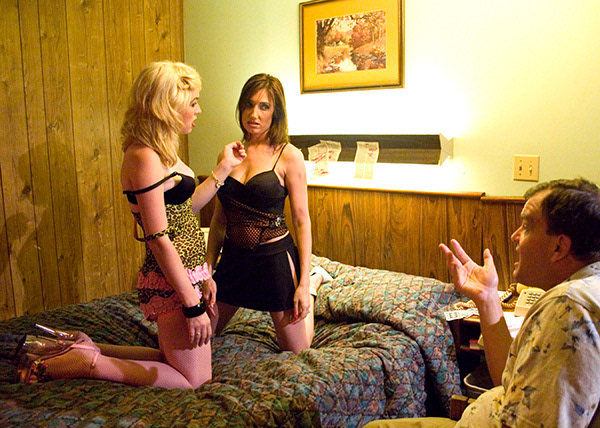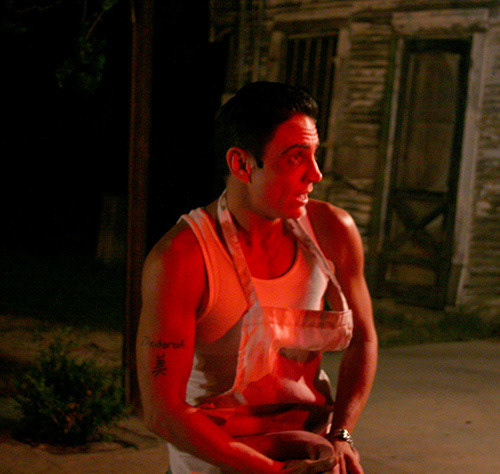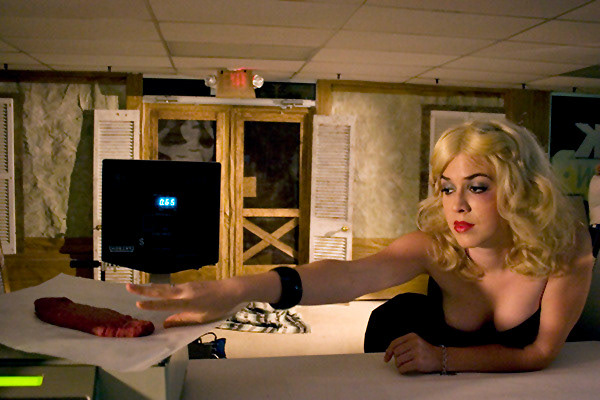 The Terrorist She Freaks of Texas
Directed by Bug Davidson and Holly M Lewis
Post-millennial America was supposed to be a futuristic utopia marked by progress and optimism. Who could've known that a group of crazed reactionaries would take over the United States government and turn the nation into a hellish police state? After detaining immigrants, silencing journalists, and demonizing intellectuals, the leaders of the New America decide that they need a New Enemy to distract the restless citizenry... THE QUEERS! When the new leaders discover that most Americans are willing to deny human rights to sexual minorities, the government whips the nation into a frenzy of hatred towards gays and transsexuals -- a frenzy that culminates in the mass extermination of THE GAY MENACE! Yet the new leaders make one fatal mistake: after rounding up the majority of American gay males, they assume that queer females will surrender without a fight. But the New Government quickly comes to realize that even the U.S. Army is no match for the loveably wacky militant dykes and trannies rising up from the depths of the Homosexual Underground. They thought turning America into a theocracy would be easy. But they didn't expect to fight...THE TERRORIST SHE-FREAKS OF TEXAS!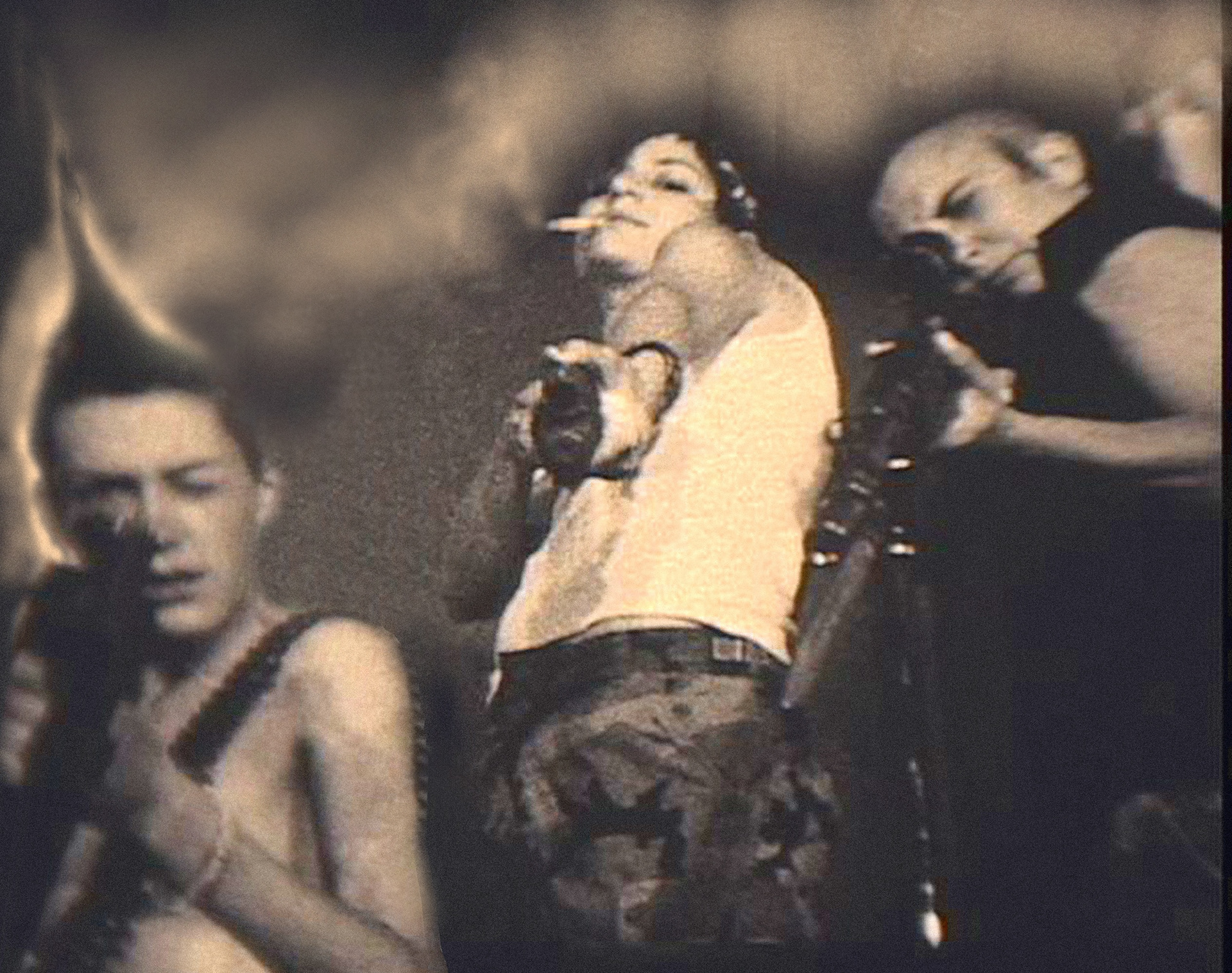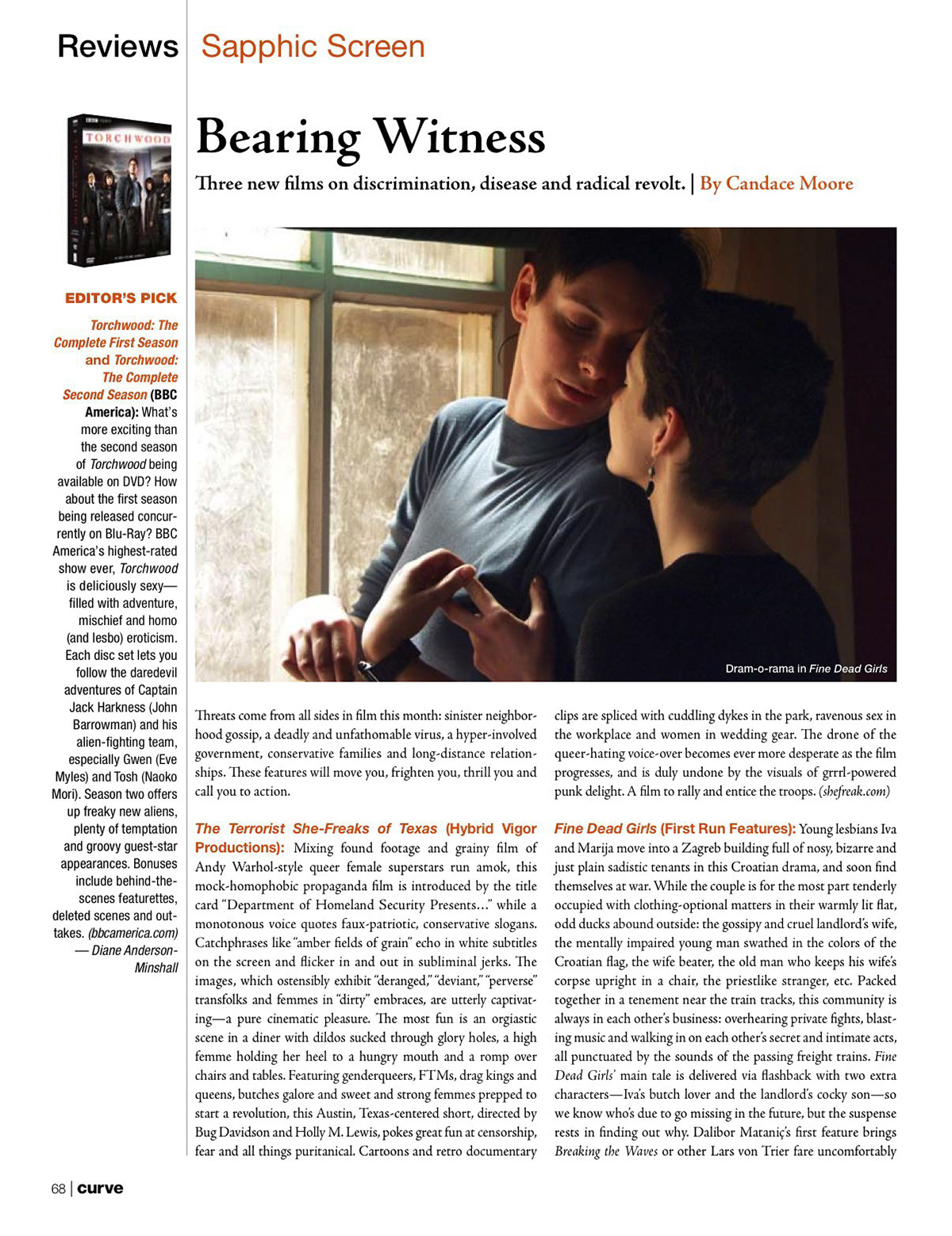 Short film Starring Ben McCoy, Caitlin Lowell and guest starring Sandy Stone.         Premiered at Frameline Film Festival, San Fransisco.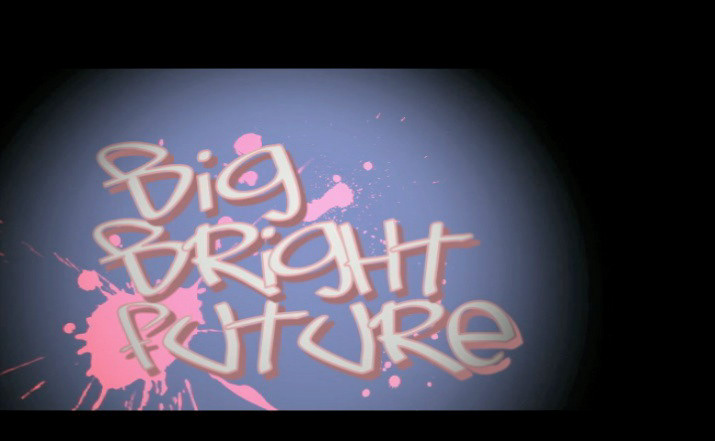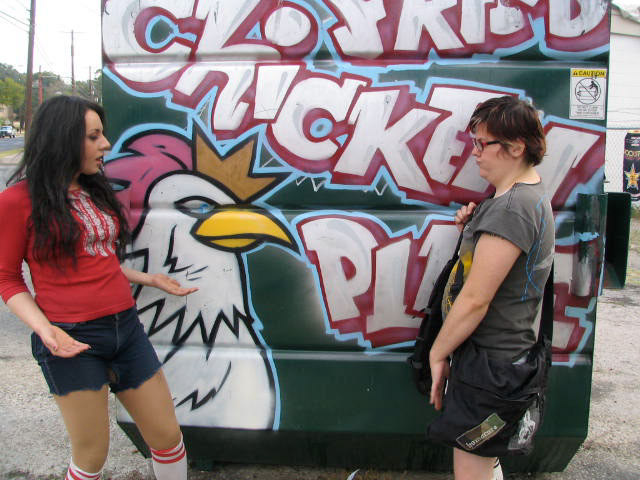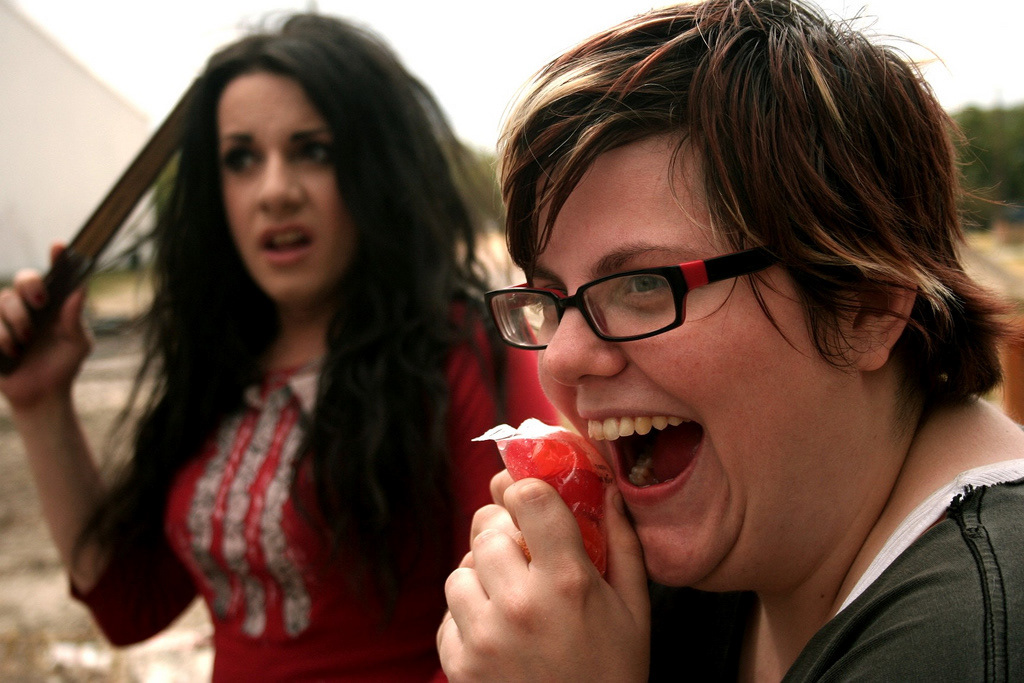 Performance by: Maia McCoy, Danielle Casey, Wendy Vinaigrette
Premiered At Salvage Vanguard Theater, Austin.